S.C.
Individuals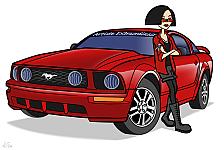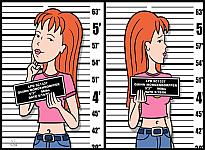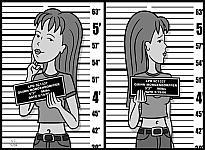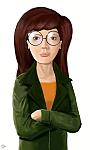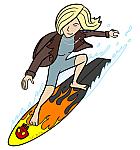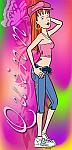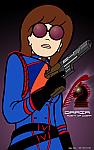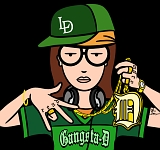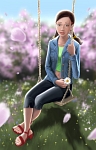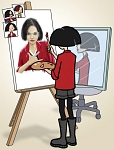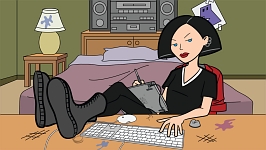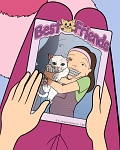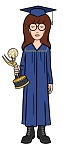 Groups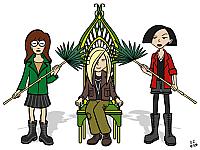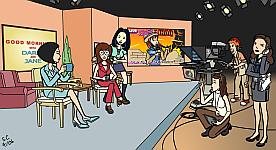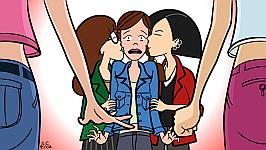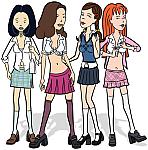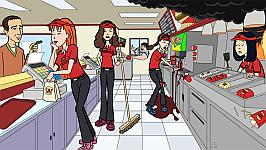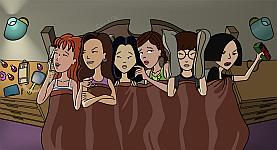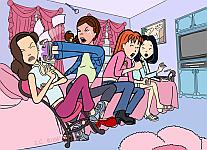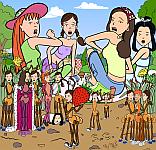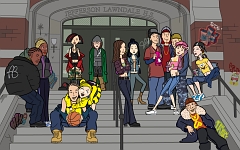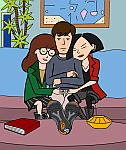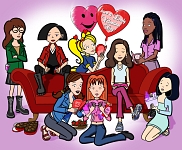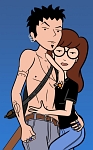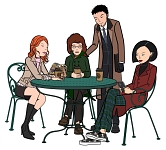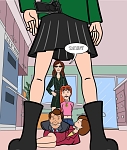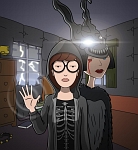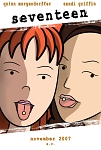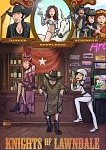 3-D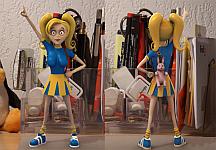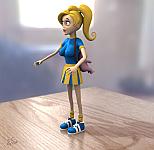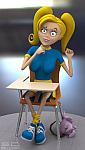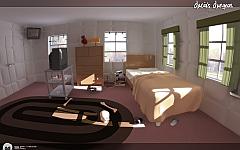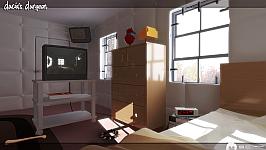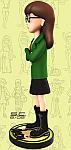 Ideal Dariacon and Box Set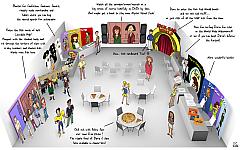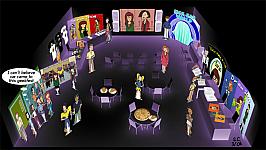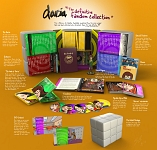 Lawndale Fighters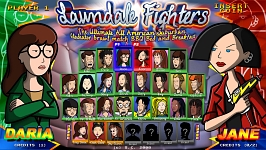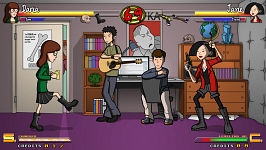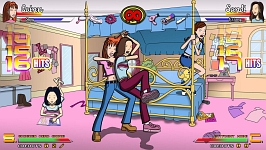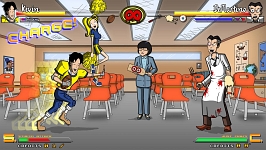 Special Collections
"The dPod Generation"
How would a series of print advertisements for Apple's iPod look if they were being promoted by the Daria cast? Perhaps something like this...
"Daria Sin City: The Donneria Party"
Frank Miller's Sin City comic book inspired this tale, done in a similar style. The premise is quite simple: everyone has a dark side...