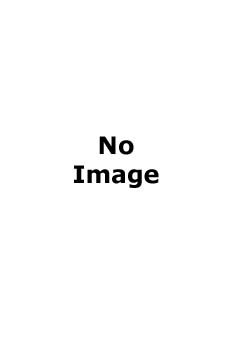 Employee of Buzzdome.com.
Xiang is Buzzdome's interactive strategist, which means… well, who knows, really. Whatever he does, he seems to be concerned with different server platforms. As one of the employees who got in on the initial stock offering, he is very, very rich.
Upon noticing that the original Batmobile is up for sale, Xiang puts in a bid. It is uncertain whether he wins.