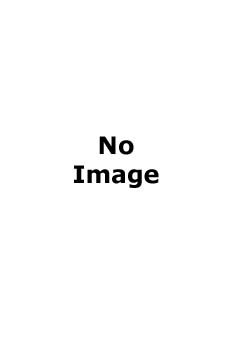 Reporter for Channel 4 News.
Ms. Rosata is the reporter assigned to Val's visit to Lawndale, despite Val's insistence that she wanted it kept secret. She must not have insisted very forcefully, since Ms. Rosata got the scoop straight from Val's office.
Val suggests that Daria might be the more interesting subject for an interview, but after taking one look, Ms. Rosata elects to interview Val instead.