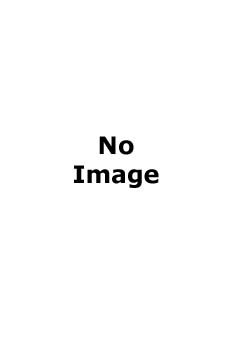 One of many citizens of Lawndale attending the Lawndale High Medieval Fair, Glenn Eichler is also the creator of the show.
Glenn appears in "Fair Enough" in the audience at Quinn's play. He has dark hair and a beard, and his shirt is a pinkish color. (Thanks to my anonymous "Fellow Fan" source for this information!)
See also: Real People
Note: I am not aware of Glenn appearing anywhere else on the show, but if anyone can tell me where he does, please contact me! If you're actually Glenn Eichler, so much the better!