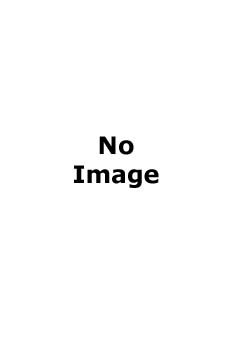 Trent and Jane's Grandmother. No first name given.
Grandma Lane is very old, and uses a wheelchair. Upon seeing Jane at the Lane family reunion, she beckons her closer, only to scream in her ear.
Jane has a nightgown that she loans Daria which she claims belonged to her grandmother. It is uncertain whether it's the same grandmother from the reunion.