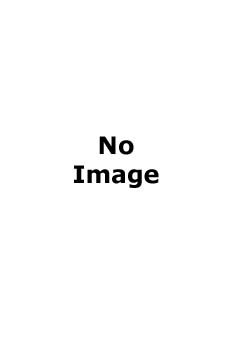 No last name given. One of Buzzdome.com's employees.
Nora is an information architect, whatever that is. She meets Jake Morgendorffer on his first day at Buzzdome.com, but refuses to shake hands with him due to carpal tunnel syndrome. She, along with many of the other employees, got in on the stock offering and is now embarrassingly rich.
She has a thing for Danish modern furniture, and has no qualms about laying out $6,000 for a coffee table.