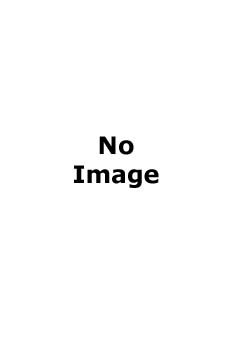 Grove Hills student. No last name given.
David fell from whatever previous standing he might have had among his fellow Grove Hills students (Graham, Lara, Cassidy) when he scored only in the 90th percentile on his SATs. David's own feelings about this are unknown.
Not to be confused with David Sorenson, Quinn's tutor.